MINIBOSS I2S DAC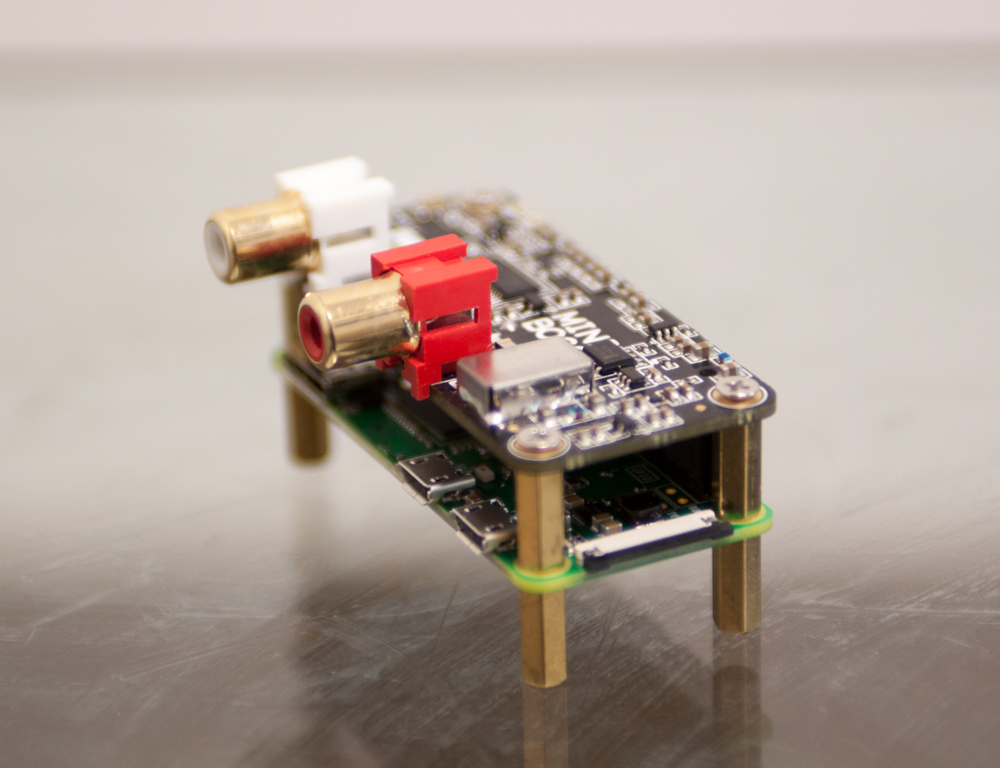 HiFi DAC for Raspberry Pi is getting popular. Since connecting Raspberry Pi and DAC via I2S interface can reduce clock jitter, its sound is quite good. And more,  those DACs are comparatively cheap!
When I hear the word "cheap" and "high quality audio", I can't help buying. For improving my mental health, I bought one. I do not regret it.
There are many Hi-Fi DAC products for Raspberry Pi.
Comparative evaluation of Hi-Fi DAC for Raspberry Pi are the following entry:
After the evaluation, I bought a MINIBOSS I2S DAC which is produced by ALLO.
Buying a MINIBOSS I2S DAC
I bought a MINIBOSS I2S DAC from a ALLO's official HP.
The price was $39.00.
The DAC was shipped from India, and it arrived to Japan for almost one week.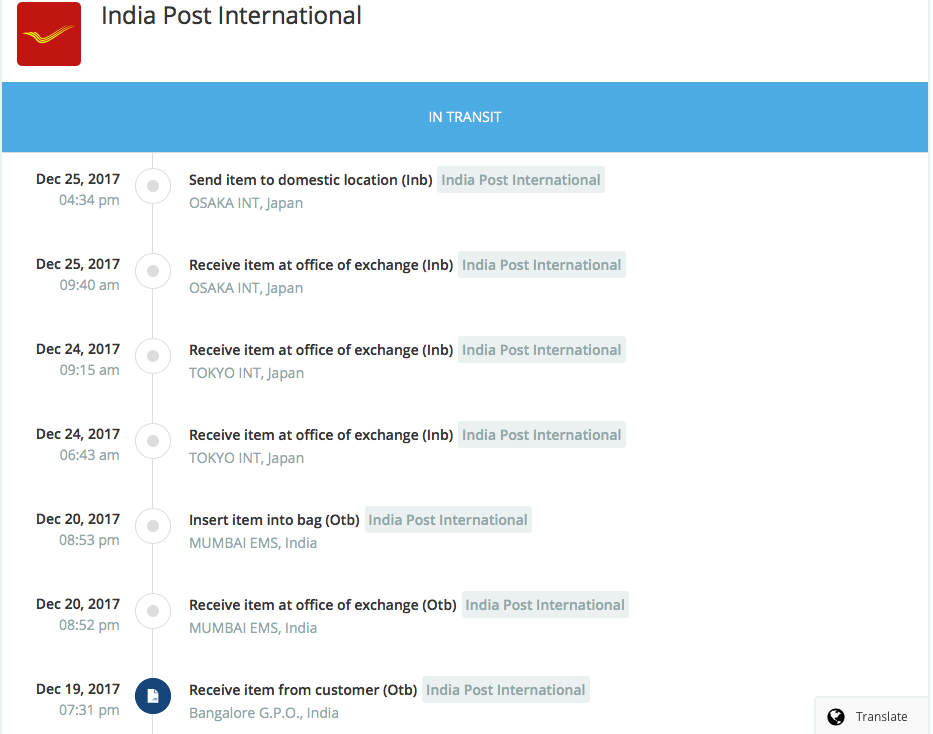 Overview of MINIBOSS I2S DAC
The MINIBOSS I2S DAC was arrived in a stylish package.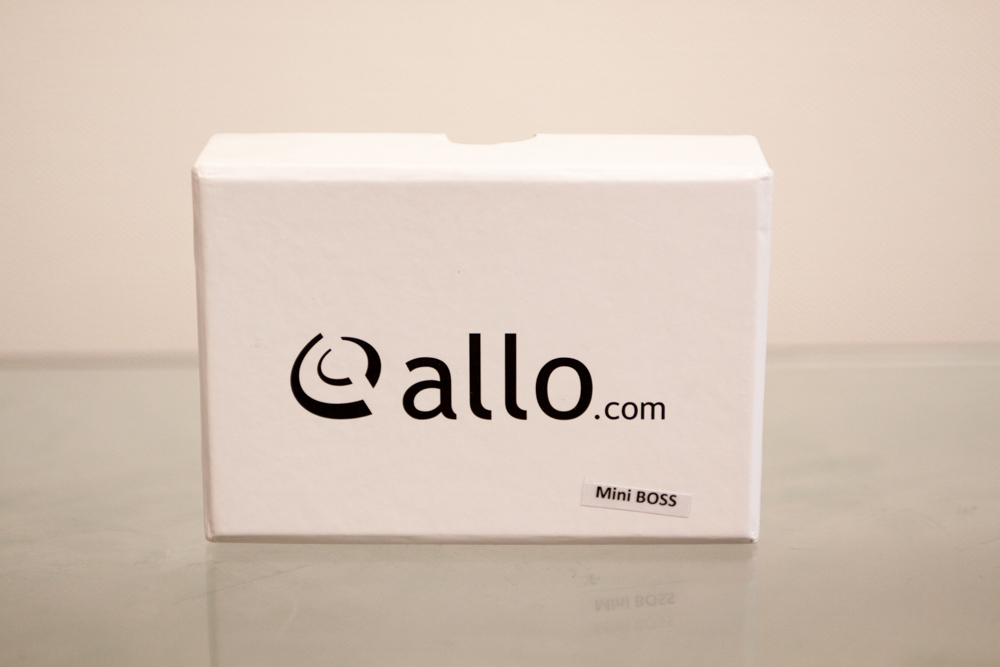 Overview of the MINIBOSS DAC is the following:
・DAC IC:PCM5122
・support 32bit 384kHz
・MINIBOSS has two crystal oscillators and support master clock mode(45/49MHz)
・crystal oscillator is Japanese NDK, it is famous for its accuracy
・LDO, Low-DropOut, regulators are adopted for power supply of a analog circuit, digital circuit and clock generator circuit. This reduces high frequency noise.
・PCM5122, DAC IC, is provided power supply separately 
The MINIBOSS DAC is promising high quality sound.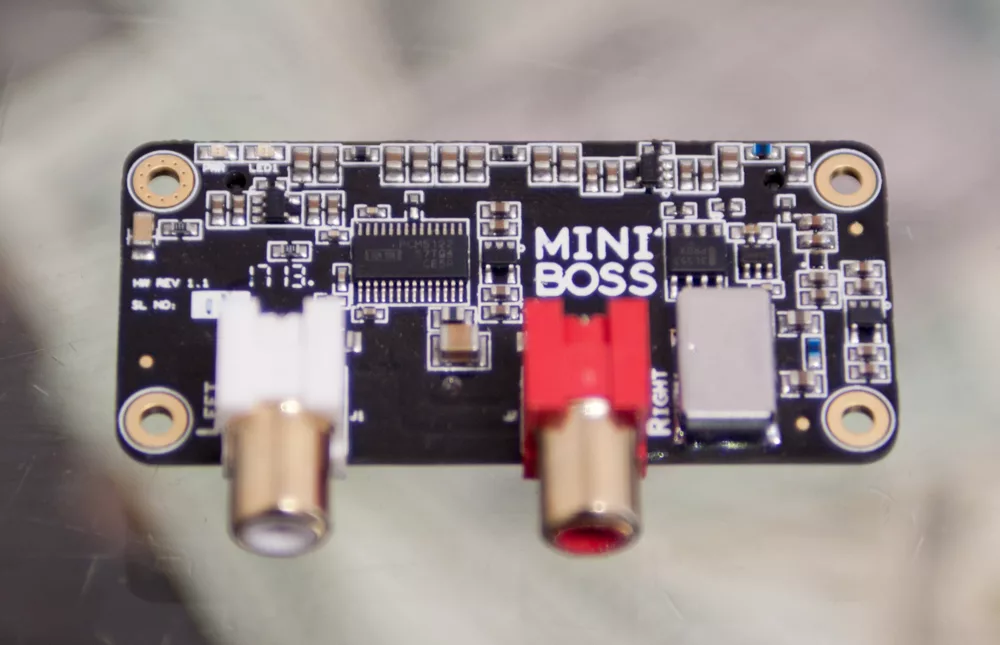 The number of parts on MINIBOSS is small.
Surface mount capacitors are lined up.
A comparatively big electrolytic capacitor is mounted on the back side.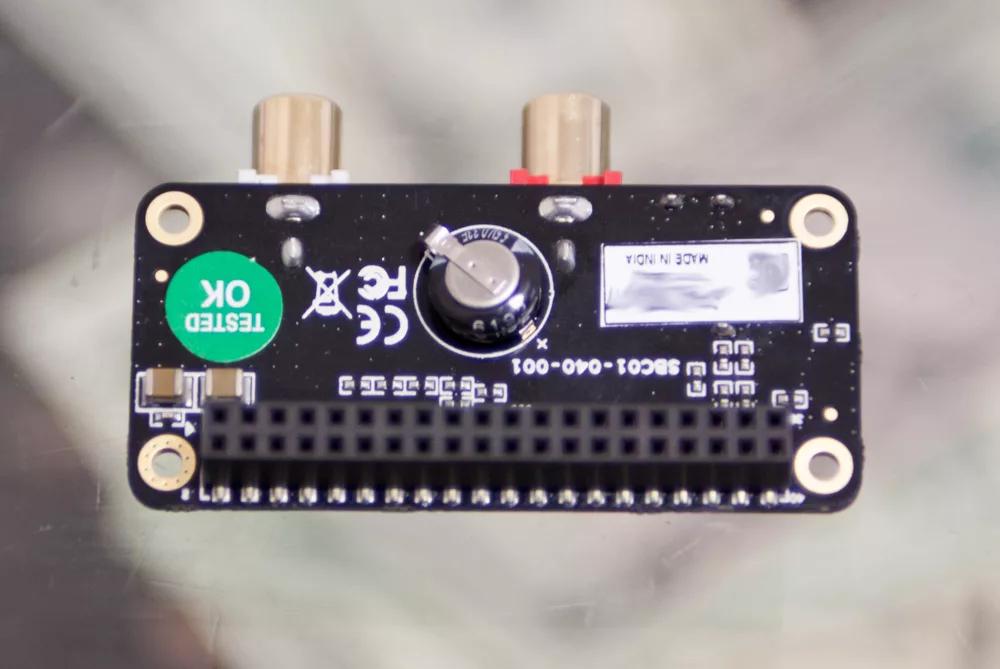 OK, let's check its sound.
Soldering Raspberry Pi Zero W and 40pin
It has a strong preference for compact. So I use a Raspberry Pi Zero W.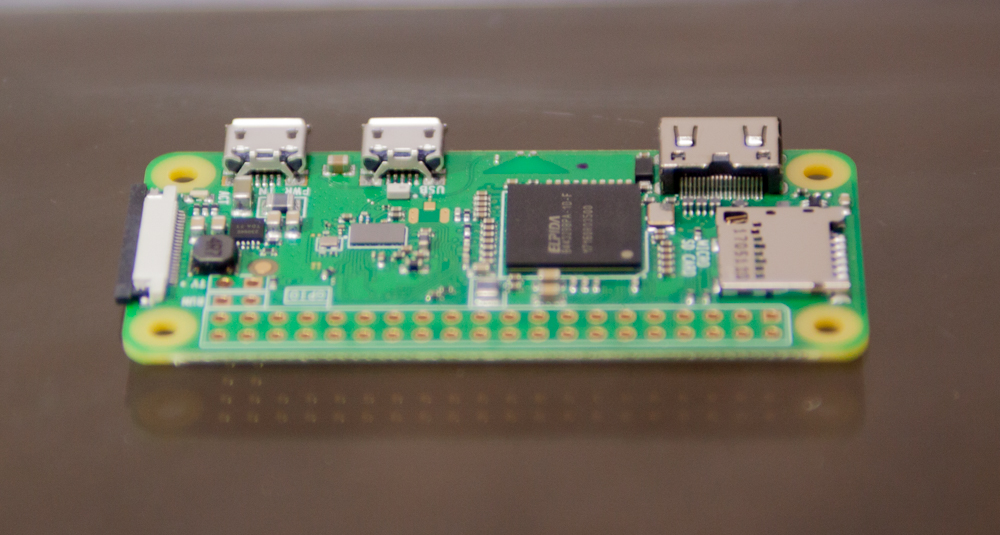 It's amazing since the Linux OS runs on such a small hardware.
It's effective technological innovation!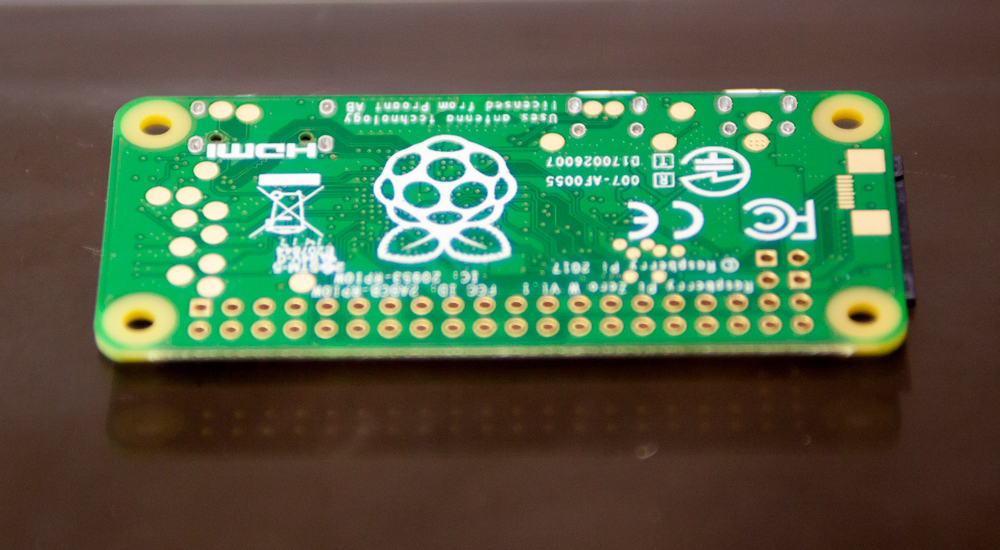 It is necessary to solder when we use a GPIO pin of I2S interface on Raspberry Pi Zero. I bought a 40-pin adaptor from Amazon.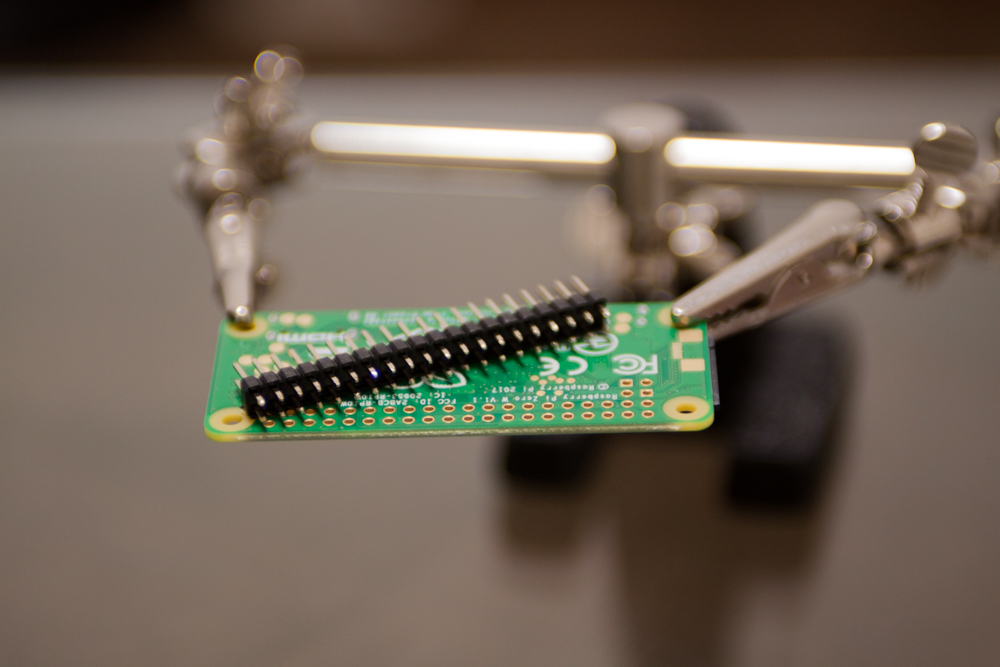 After soldering, next task is installing OS for Raspberry Pi Zero W.
Installing Volumio
Volumio2 is an specialized OS for music server.
Installation procedures are the following:
1)downloading Volumio2 image
2)writing the install image to a micro SD card, using dd command on Mac OS X command line
3)inserting the micro SD to Raspberry Pi Zero W and boot Volumio2
4)Whdn Volumio2 is booted, you can connect to the Wi-Fi
(SSID: Volume /Password: volumio2 (default))
5)access to http://192.168.211.1/
6)select "ALLO BOSS DAC" for DAC device
After this installation, you can play your music files on NAS or from Spotify.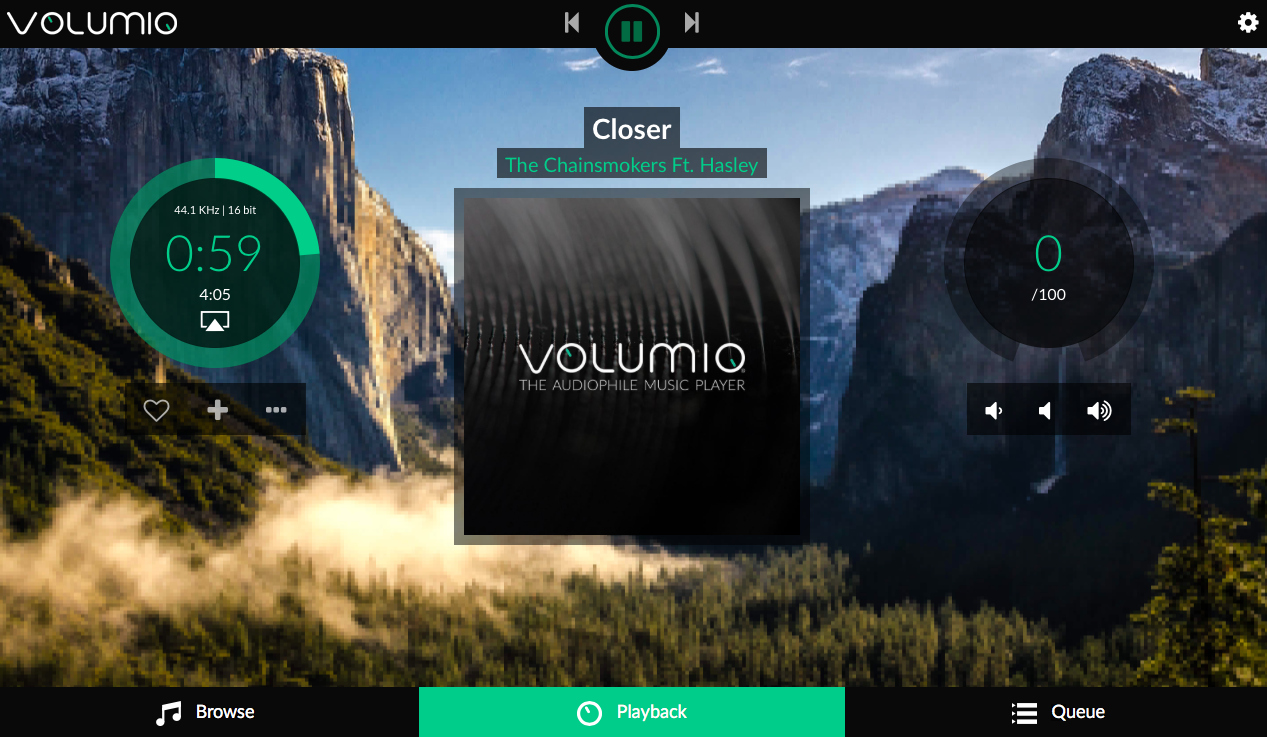 Volumio supports Apple's AirPlay. So you can play music from iPhone via AirPlay.
Review of the MINIBOSS DAC
Comparison target is my DIY NOS DAC using TDA1543 and CS8414.
TDA1543 is none over sampling DAC and very old IC. It plays close to original sound.
I like it.
 
MINIBOSS I2S DAC
DIY NOS DAC(TDA1543+CS8414)
impression
high resolution, clear and vivid sound

 

I can feel a three-dimensional effect.
Density of sound is thick.

warm and calmly

 

I feel real guitar and piano sound.

not get tired
I was surprised athigh quality sound of MINIBOSS I2S DAC despite of its low cost and small size.
Especially its high resolution is marvellous! Clear and vivid sound is remarkable.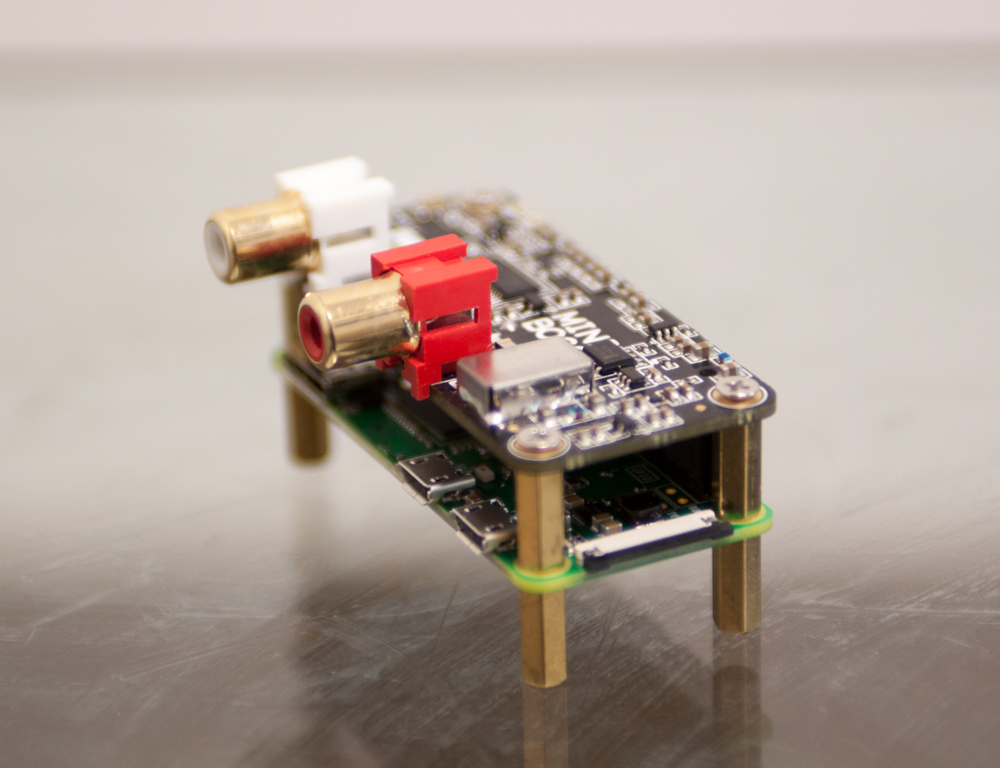 Upgrading power supply circuit
The BOSS DAC and the MINIBOSS DAC have a big electrolytic capacitor as a smoothing capacitor to stabilize 5V power supply.
Its capacitance is 0.33F! Too big! It's a good thing.
High frequency characteristic is not so good because it's a cheap capacitor.
Ideal capacitor has zero impedance for high frequency. Low cost capacitor usually has big impedance for high frequency.
It is difficult for cheap capacitor to remove high frequency noise and drive IC powerfully, such as Op Amp.
In order to improve this, I added film capacitor to a power supply line.
Film capacitor has small impedance for high frequency range.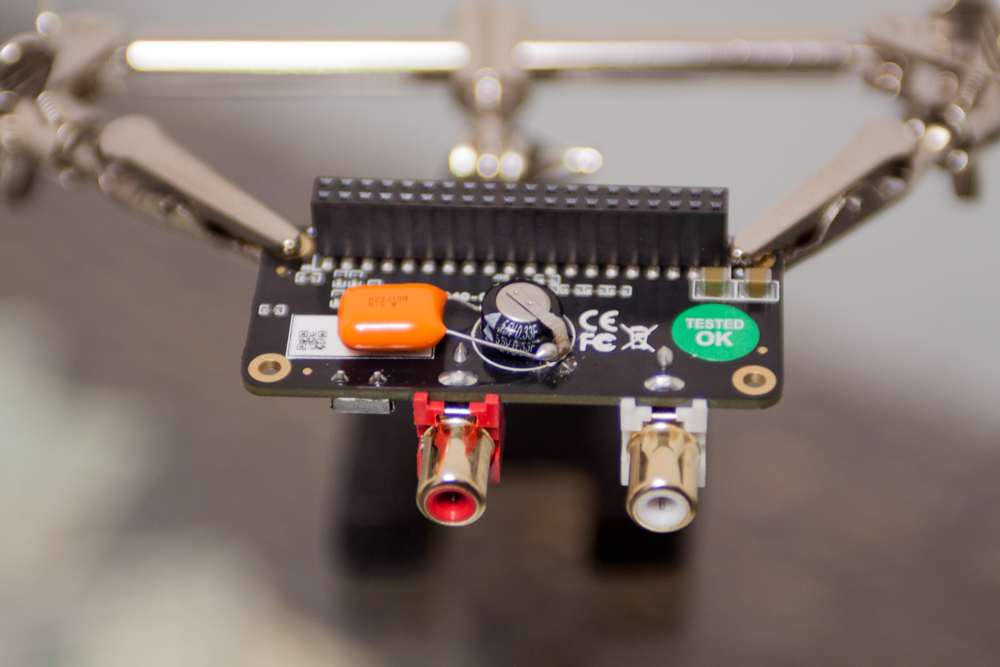 There are various kinds of capacitance of film capacitor is various kinds, such as from pF to uF. Any value will do.
After upgrading
・more clear sound
・more voluminous for BASS
Only 20yen is needed for this upgrading.
Just adding a capacitor, you can get only one DAC in the world. It satisfies your interests.