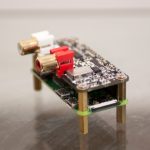 HiFi audio for Raspberry Pi Zero W. I will introduce my review of MINIBOSS I2S DAC.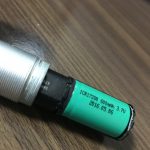 I explain how to open a capsule and replace a dead battery. Genuine brand battery is ICR17280, but I used FUJITSU CR2C battery. It worked!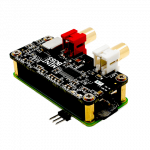 HiFi DAC is easily realized using Raspberry Pi. There are a lot of Raspberry Pi DACs. So I report the result of my research.